Hi all,
I am wondering if people here would have any recommendations for a historical gas lamp replacement that I am currently working on. The two gas lamps have a high level and low level lighting area which is slightly different to a typical design which would have typically have a copper/tin section at high level and only emit light downwards.
So far, I have found a few potential solutions:
Pudsey Diamond Varoptic which would be a good downlighting solution:
https://www.pudseydiamond.com/heritage-lighting-range/varoptic-retrofit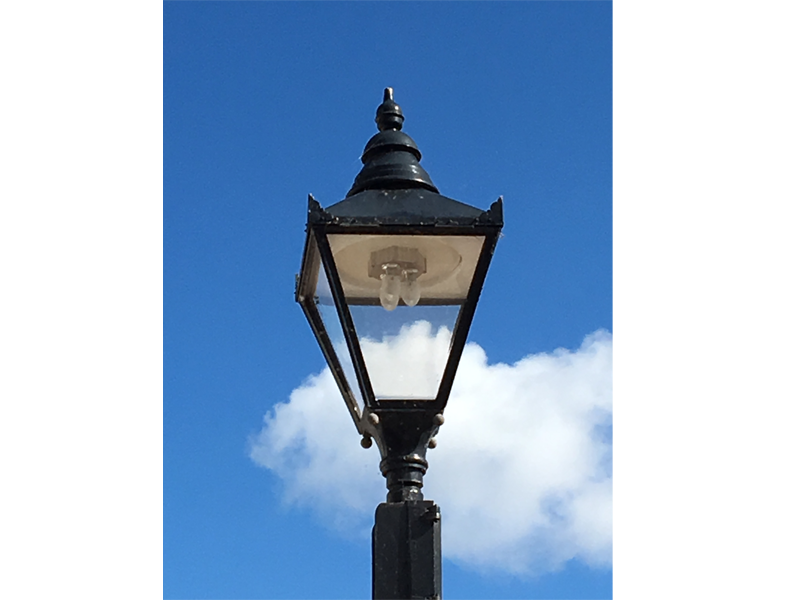 Braun Gas Lighting:
https://braun.lighting/en/products/old-warsaw-gas-attachment-lamp/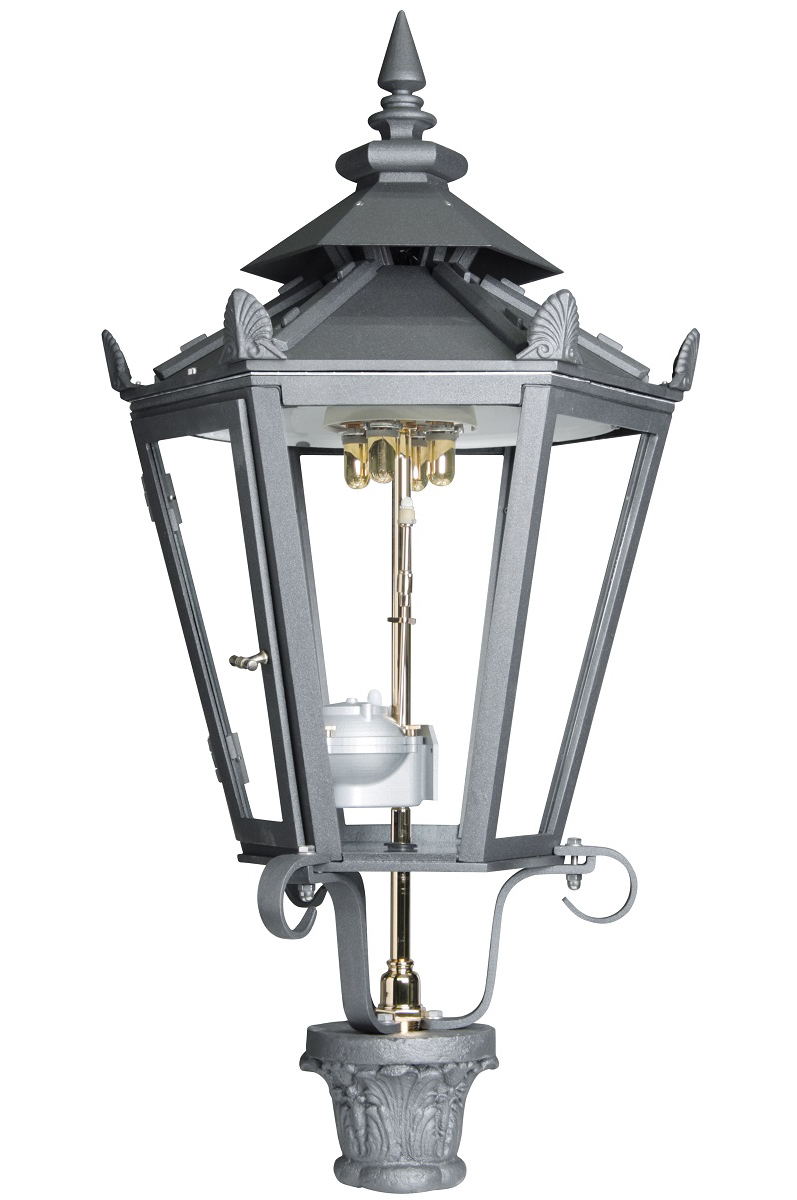 GasGlow LED:
https://americangaslamp.com/product/01-gasglow-led/
If anybody had any further manufacturers or ideas relating to this, I would appreciate any help!
Thank you.