Okay, entry submission is now closed. Voting poll is now open (top of page) and will be open for 6 days until the early hours of
monday 1st march
. Normal voting rules apply.
Poll closes just before 2am
--
Contenders (in submission order)
1
Bleeco Worthing lantern on Concrete Utilities Avenue 2D column, pictured September 2009 in Littlehampton West Sussex.
by Phosco152
2
Atlas Beta 3, running 80w MBF.
by Phosco152
3
Mi26 in yet more snow
by Nick217
4
MA50s on British Steel columns, Bradford-On-Avon station car park.
by Indust
5
Rare unsleeved REVO column, with top entry Beta 5 finally set for replacement by post-top SGS252 'Iridium,' Winsley.
by Indust
6
7 on one side and 6 on the other!
by Alex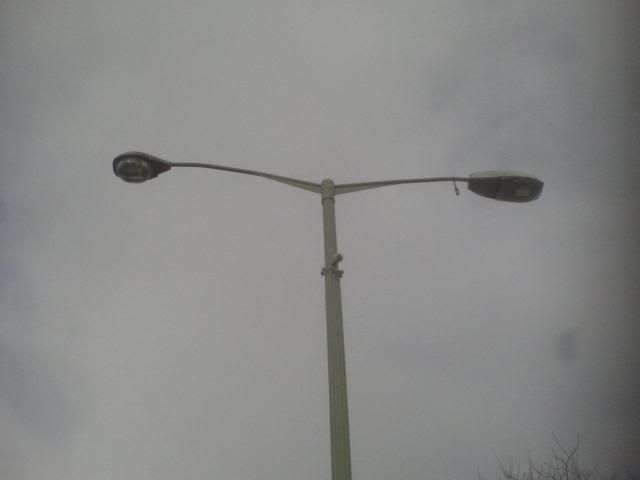 7
A gang of curved Stantons with SOX lanterns at Dusk in Rochdale
by mazeteam
8
Fluorescent at Sunset in Wigginton
by mazeteam
as always, the winner will appear on the homepage