Right, here are the entries for this month's POTM. Vote for one only, vote can be changed up until poll closing on Sun 31st Jan. Don't vote for your own. vote using the image's number...
1
Eleco feels the chill...
by Phosco152
2
Vintage Southampton Mercury
by Sotonsteve
3
Group of Thorn Beta 2s (and one GEC) illuminating the end of the road at night
by Chris M
4
Time-switched GEC Z9532M glowing on its own early in the morning
by Chris M
5
It's precipitating on the Arcs!
by Alex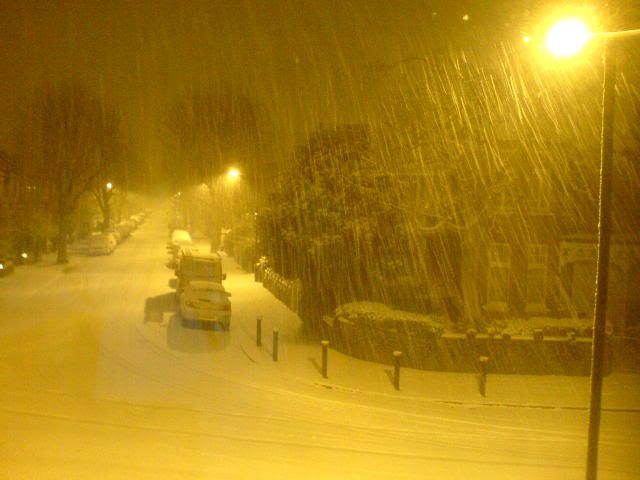 6
Gas Lantern and a blue moon, on the last day of 2009
by mazeteam
7
Heritage lantern silhouettes during a December nightfall at Lancaster
by mazeteam
8
M1 GEC Turtles
by Urbis-Saturn-Land
9
A country track which runs parallel to the railway track enjoys a covering of snow
by Indust